Crafted on Cape Cod
The Smith Family is committed to making the most delicious popcorn on the planet by using top quality ingredients and strict attention to detail. We always treat our community like friends and our customers like family.
Popcorn with a Purpose
Smith Family Popcorn loves to create a positive impact on the Cape community. We donate a portion of all proceeds towards incredible local charities, and let our customers decide where we send the money! At checkout, you will get to choose between the two organizations we are highlighting this week: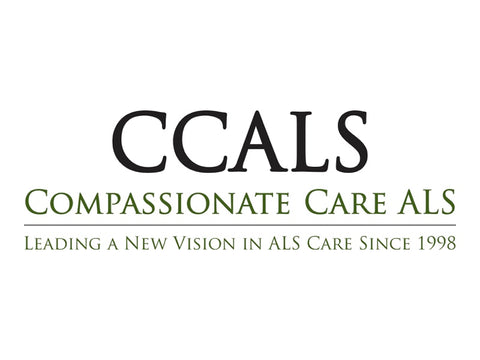 Provides and innovative and holistic range of resources to help individuals with ALS and their families. They offer services typically not covered by insurance. To learn more about Compassionate Care ALS, please check them out here!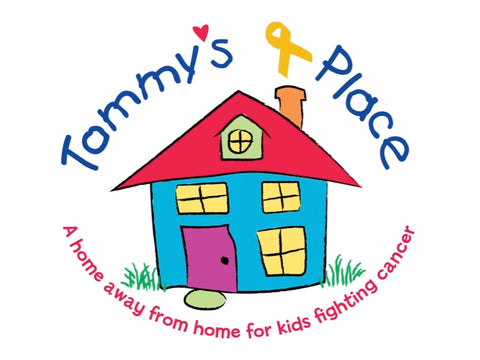 A vacation home for kids fighting cancer. One family at a time visits for up to a week. To learn more about Tommy's Place, please check them out here!
From our Family to Yours
As a family owned and operated business, we try to source our ingredients from as many like minded companies as well. Check out a few of our family owned partners below to see how we pack generations of love into every kernel.
Gold Medal
Popcorn Kernel Source
You can not say gourmet popcorn without mentioning Gold Medal or the Evans Family. Third generation owners Dave Evans, his wife Jackie, and Nancy Evans lead the company while the fourth generation of Evans also work alongside. By utilizing an uncompromising collective of growers, Gold Medal, ensures their popcorn is always the best on the market!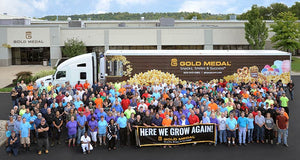 1830 Sea Salt
Sea Salt Source
Cape Cod salt production was an essential requirement of colonial life and the sole means of preserving food when refrigeration did not exist. 1830 Sea Salt continues the historic tradition of salt production by using the abundant natural resources of time, wind, sun, and salt water from the beautiful shores of Cape Cod.
Cabot Farm Families Co-operative
Butter Source
The farm families that own Cabot Creamery Co-operative love what they do, and they've been doing it for a long time—every single day since 1919. Now 100 years later, they're proud of their environmental conscious farms, strong communities, and award winning dairy products.